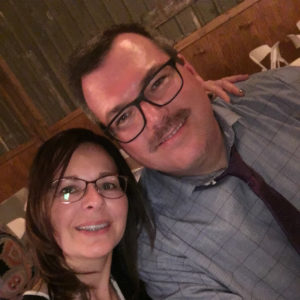 Beckmania was established in 2008. We founded this village not without struggle but as time has passed, the bonds that form Beckmania have grown stronger. Here we are rooted in time tested principles and have found the following 3 tenants to be true in our case.
First, FAITH, "the evident demonstration of realities that are not seen." (Hebrews 11:1).
Second, LOVE, "Love is patient and kind. Love is not jealous. It does not brag, does not get puffed up, does not behave indecently, does not look for its own interests, does not become provoked. It does not keep account of the injury. It does not rejoice over unrighteousness, but rejoices with the truth. It bears all things, believes all things, hopes all things, endures all things. Love never fails"… (1 Corinthians 13:4-8).
Third, COURAGE, "Be of good courage and say: Jehovah is my helper; I will not be afraid"… (Hebrews 13:6).
Without faith, it is impossible to form a meaningful relationships with anyone. When you have faith, you feel the evident love, kindness and mercy given to us by our heavenly father, whose name is Jehovah (Psalm 83:18). Faith helps build loving relationships, and love covers a multitude of mistakes and errors. Faith and love give us courage. Courage to exercise faith, courage to love, courage to be loved.
We have overcome many obstacles and made a lot of mistakes but we are learning to "continue putting up with one another" and "freely forgive". Beckmania is a village that openly expresses love and welcomes those who want to be loved and feel loved.
We are faithful servants of Jehovah. For more information on Jehovah, please visit www.jw.org
---
Portions of this website may include items subject to creative commons licensing. Where available, original creators have been credited.